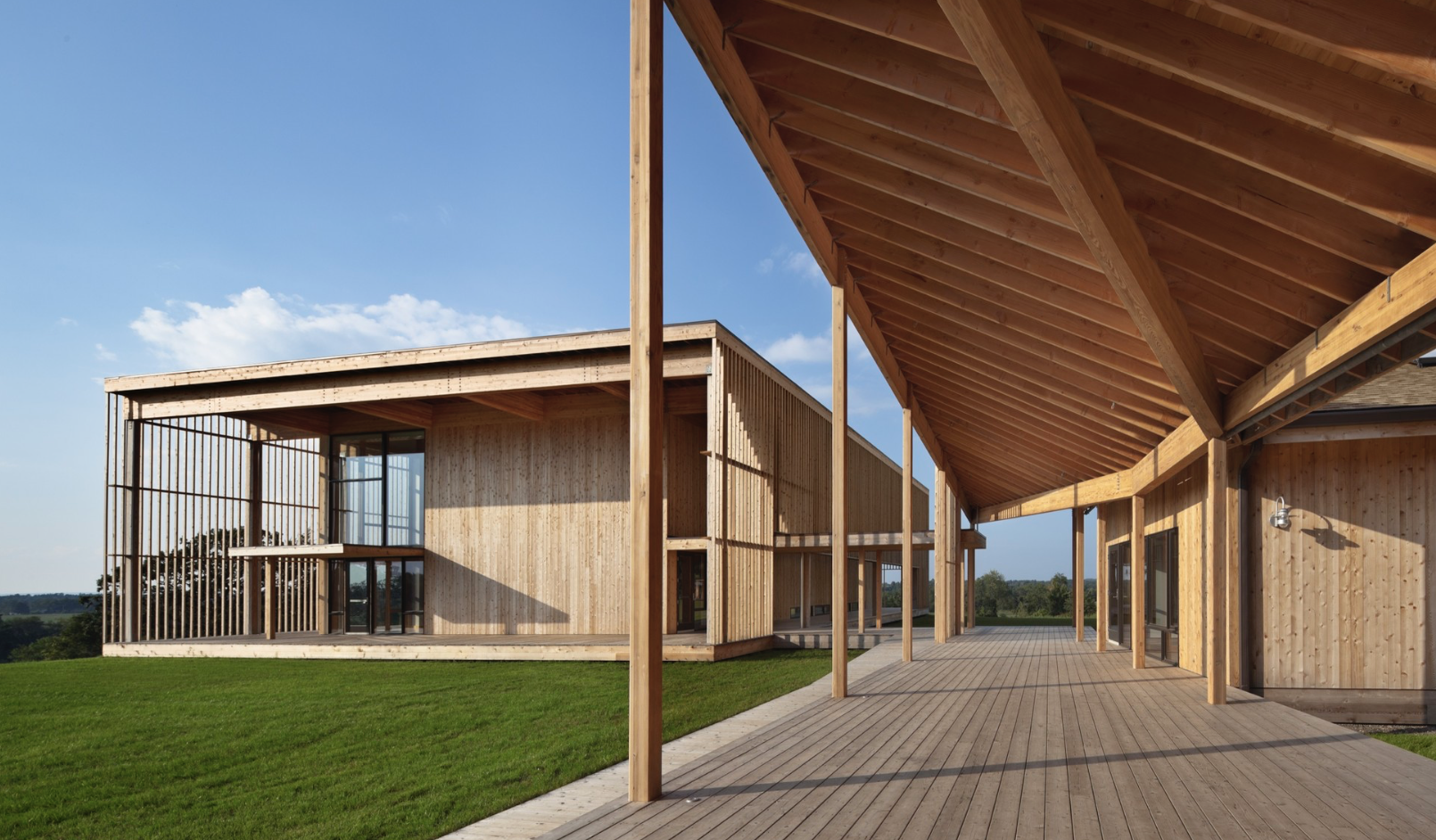 Finding Joy!
Explore how to bring more joy into your spiritual practice and everyday life.
Annual Fall Meditation
Retreat in the Hudson Valley
Friday, Oct 4 - Sunday, Oct 6
A weekend of rest and meditation, filled with unique instruction,
long walks in the mountains, yoga, and good people.
What's It Going To Be Like?
I specialize in retreats that are uniquely restorative, deep, and immersive. There's ample time to practice, relax, and move your body. You can spend time connecting with fellow retreatants or savor solitary time to contemplate.
General Itinerary
Friday: Arrive between 3-4pm, if you can. Settle in, take a leisurely hike, or sip tea on the porch and take in the view. Dinner is at 6pm. After dinner, we'll unwind with simple stretching and a candle-light meditation.
Saturday: Our time will be punctuated with deep meditation, philosophy, yoga, stretching and — of course — great hiking and incredible mountain views! Our time will be structured, but not overly demanding.
Sunday: We start the day with practice and will depart after lunch, around 1pm.
Getting to and from Hudson
By Train: 2 hours on Amtrak — Penn Station to Hudson. Trains depart about every 2 hours. Buy your tickets early. Amtrak regularly sells out and tickets get much more expensive as the dates get closer.
From the train station: Won Dharma Center is about 15 minutes from the train station. Share a cab with other participants (I"ll set up a ride share sheet). Or arrive solo. Also, downtown Hudson is a short walk from the train station and has lots to explore.
By Car: It's about 2 hours from NYC, just off the Taconic State Parkway.
Cost & Accommodations & Payment
Retreat Fee: $500 — $715 depending on accommodation choice
Includes led + personal meditation, instruction, philosophy, yoga, stretching, and architect-designed lodging for 2 nights on over 400 acres in the scenic Hudson Valley. Plus 3 INCREDIBLE, garden fresh, Korean-inspired meals per day.
Accommodations: single, double, and quad rooms. If you come on your own, you will be (thoughtfully) paired with a roommate.
Payment: Full payment is required to reserve your spot. Payments plans available upon request.
Quad Room (Sleeps 4) - $500. This is the most spacious and my favorite room (women only).
Private Room, Shared Bath $715 - sold out, but I can add you to the waiting list. A couple singles might open up depending on registration.
If you have questions, please reach out. I'd love to connect, and hope you can join!