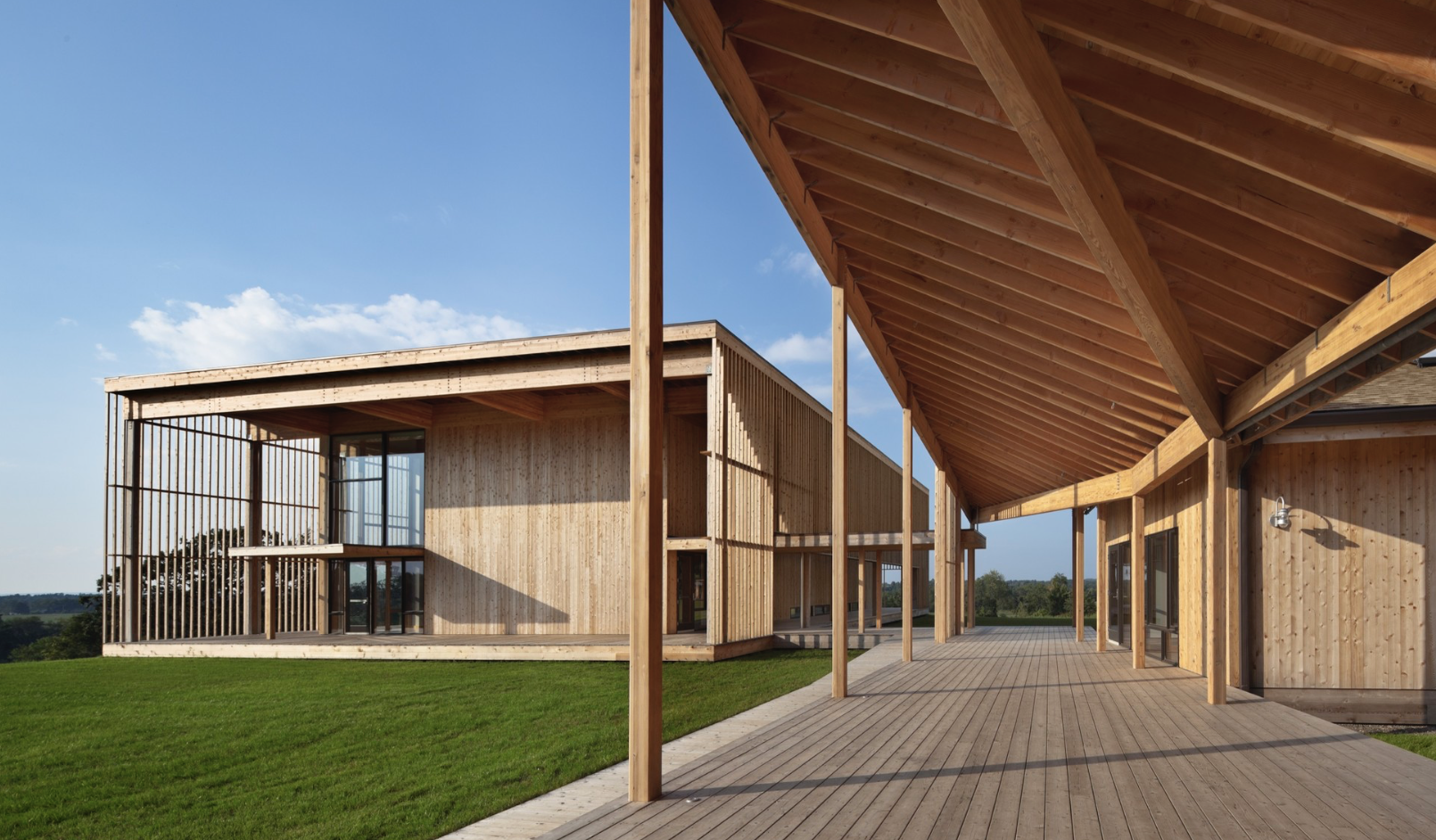 Save the Date!
Spring Retreat in the Hudson Valley
A weekend filled with unique instruction,
long walks in the mountains, good people, and
heart-opening meditations.
A Little Note
This is my 5th Hudson Valley weekend retreat, and, as always, I am super excited! Why? Meditating in nature is SO healing. And meditating with friends is the best. More than that, I love having the opportunity to pass down advice from my teachers.
My teachers have spent their life studying and meditating so that we might learn from their experience. I am honored to pass on their wisdom and joy.
These retreats have developed a truly special community. If haven't joined us yet, we'd love to have you. And if you've joined me before — welcome back!
Please reach out with any questions. I'm always happy to connect.
Warmly,
Megan
What's It Going To Be Like?
Take the train up to Hudson — it's a stunningly beautiful ride. Arrive in time for dinner and a stroll around the property. After dinner, we'll unwind with simple stretching and a candle-light evening sit.
Saturday will be punctuated with deep meditation, philosophy, yoga, simple stretching and breathing, and — of course — gorgeous hikes! Our time will be structured, but not overly demanding. The emphasis on this —and all my retreats — is on healing through compassion and nature.
Sunday will conclude with yoga, meditation, and a nice, long walk. The trails and the views are truly awe-inspiring. We'll depart after lunch, giving you plenty of time to return to the city to prepare for the coming week.
This retreat is appropriate for beginner and experienced meditators. No prior yoga experience is required.
Getting to and from Hudson
Friday night: dinner is at 6pm. Please join us if you can, but if you need to take a later train, that's fine! The 3:15 Amtrak train will get you into Hudson at 5:15. You can catch a cab with other participants to the center in Claverack (15 min car ride from the train station).
Sunday: We'll depart the center after lunch, around 1pm. There are 1:30, 2:30 and 4:30 trains out of Hudson. Book the 1:30 and get back to the city ASAP, or book a later train and explore Hudson!
Please note: Amtrak regularly sells out and tickets get much more expensive as the dates get closer. Driving from the city? It's an easy drive, but try to leave by 2pm at the latest to avoid Friday traffic.
Cost & Accommodations
Retreat Fee: $500 — $715 depending on accommodation choice
Includes compassion meditation and philosophy, yoga, stretching, and award-winning, architect-designed lodging for 2 nights on over 400 acres in the scenic Hudson Valley. Plus 3 INCREDIBLE, garden fresh, Korean-inspired meals per day.
Spacious "Quad" Room (Sleeps 4) $500
Shared Double Room and Bath. $585
Private Room, Shared Bath $715
Please reach out. I'd love to connect, and hope you can join!