Welcome to your home for a week!
The perfect place to let go and go deep.
Compassion Meditation & Instruction, Yoga,
Stretching, Acupuncture, and Massage.
Retreat is about joy and healing. And because we stay so busy, we also need a lot of rest and care. This retreat balances deep practice time, instruction in compassion meditation, yoga, and healing treatments with relaxed down time (private beach included!).
• Meet Vieques, a pristine island off the coast of Puerto Rico. Vieques is easily accessible by plane or ferry. If you opt for the ferry, we'll meet you at San Juan International Airport and accompany you over!
• Sunday, March 10 — Saturday, March 16. We built in weekend padding days to make your trip spacious and relaxed.
• Perfectly balanced retreat schedule: ample practice-time (meditation and yoga) coupled with ample down-time.
• Private, pristine Caribbean beach.
• Infinity Pool.
• Healthy and delicious vegetarian meals, plus a couple of dinners with local fish options.
• Every room has an ocean view.
• Extraordinary common areas, including a roof deck.
• One hour acupuncture and/or massage by my good friend Michelle LaDue. Bonus: if you like acupuncture, you can keep seeing Michelle in NYC!
• And, of course, tender-hearted meditations to help us open to love and joy.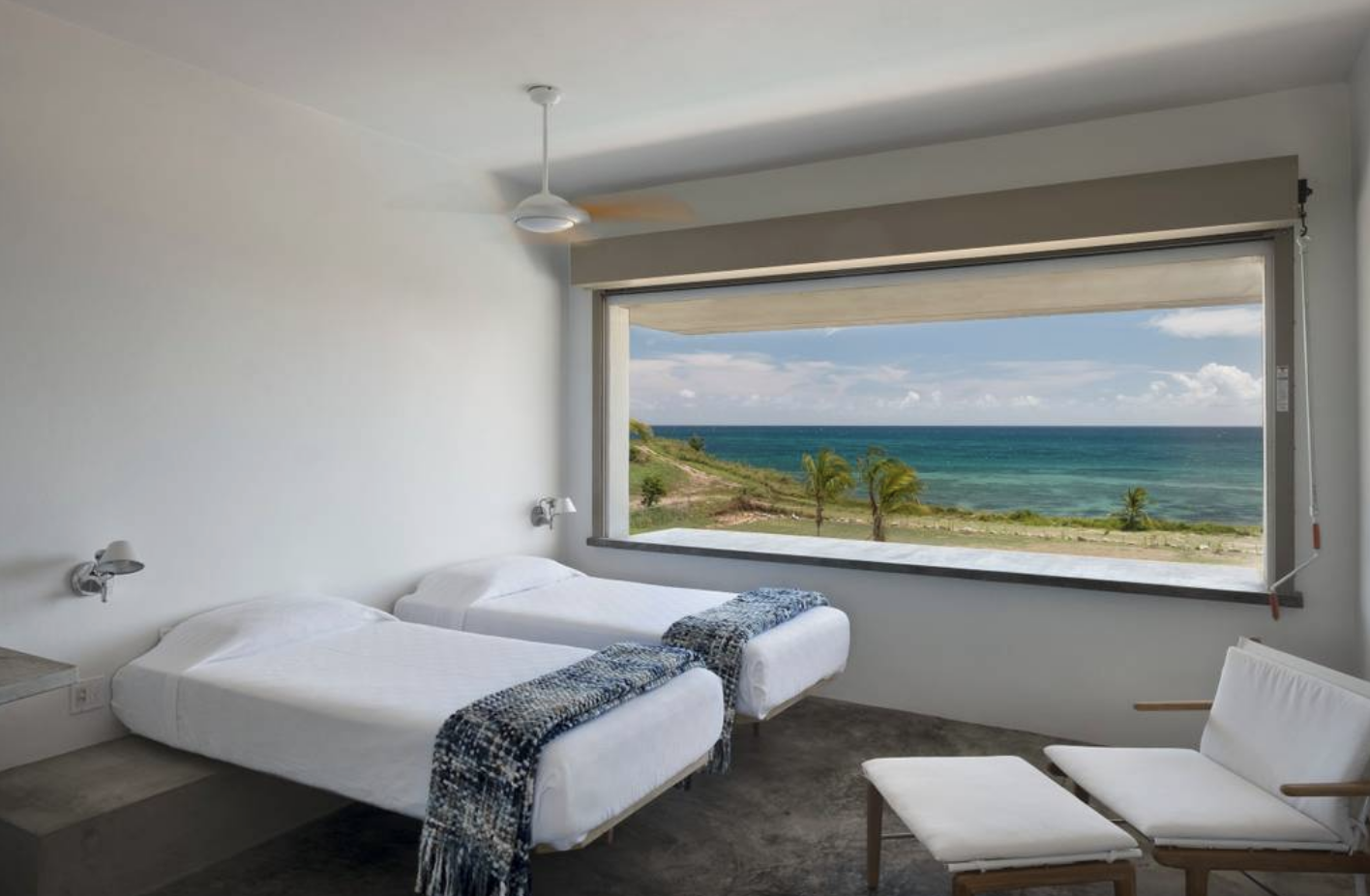 Shared Room, Ensuite Bath with Outdoor Shower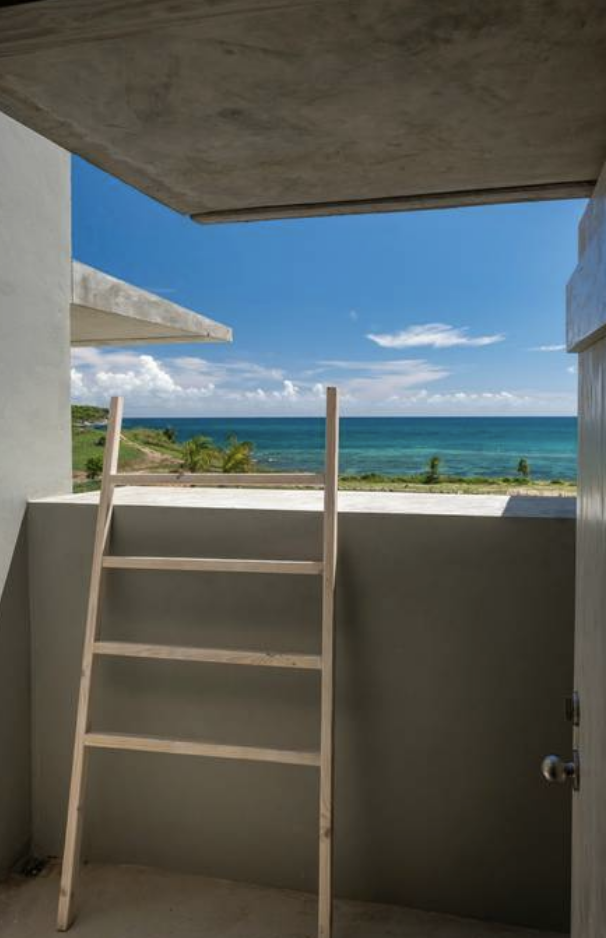 Simply Luxury.
Shared Room with 2 Twin Beds or 1 King, ensuite bath with outdoor shower.
$1,800 per person.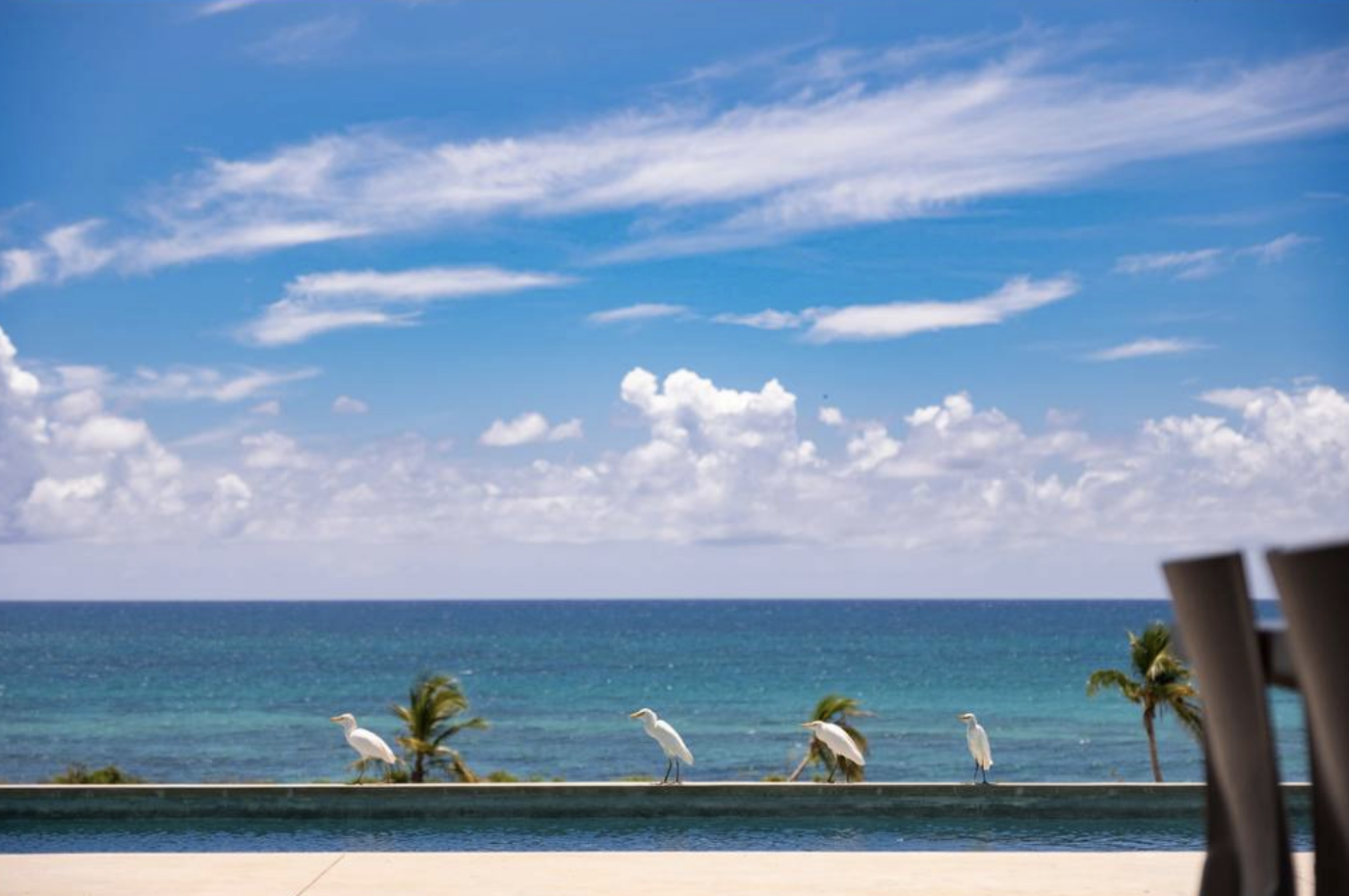 Removable Walls Open onto an Isolated Part of the Patio (Actual View)
2 Twin Beds + Queen-Size Restoration Hardware Sleeper Sofa
Pool Side Suite
Shared Room (3 people) with 2 semi-private twin-beds + queen-size Restoration Hardware Sleeper Sofa in a separate area. Ensuite Bath.
Disappearing walls which open onto a secluded patio area, over-looking the pool (and, of course, ocean).
$1,950 per person
Reserve your spot or reach out with questions. I'm happy to chat and I hope you can join us!
Warmly,
Megan